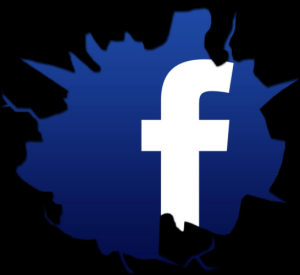 YAKUSHIMA EXPERIENCE HEAD GUIDE & FOUNDER
Cameron Riki Joyce 
Rotorua, New Zealand
Ko Waikato me Ngapuhi nga iwi mo taku tuupuna….
Outdoor Adventure Experience
ACTIVENEWZEALAND – Lead Guide & Driver http://activenewzealand.com/
Bungy Jump Master (NZ & Japan) – Jump Co-ordinator http://www.bungy.co.nz/
Canyoning Photographer – http://canyons.jp
Paragliding Pilot – Solo Pilot http://www.elevation.co.nz/
NZ Wilderness Trust – Guide/Driver (Eco-projects) http://www.doc.govt.nz/
Cycle Messenger
YAKUSHIMA EXPERIENCE GUIDE 
Official Certified Guide of Yakushima
Satono Yamazaki 
Tokyo, Japan
Outdoor Adventure Experience
Wilderness  Medical Associates Advanced First Aid 2016
Matsubanda Kotsu Bus Guide (Yakushima) – 
Bungy Jump Reception (Japan) –  http://www.bungy.co.nz/
Outdoor Chef (Japan)  – http://canyons.jp
Great Barrier Reef Scuba Safety
Rescue Diving license (PADI)
Satono was born in Tokyo but had her eyes on the mountains and waters from a young age.  She was fortunate enough to be able to see Mt Fuji from her family home, and this made it`s mark.
As a young woman Satono went to work in Cairns, Australia.  There she discovered a variety of outdoors activities and sports.  Working for a scuba company by providing safety briefings to Japanese clients, Satono was able to spend lots of time amongst the beautiful ocean  reefs of the Great Barrier.
Once back in Japan Satono split her time between photography work in Tokyo and the outdoor community in Minakami, Gunma.  After working for a canyoning company providing lunches for hungry rafters and canyoners for a while she met up with Cameron who was a photographer for the canyoning trips.
Some time later as the bungy jump Cameron came to set up was fully operational, they both worked to assist adventure seekers have an unforgettable adrenaline experience.    
After discovering Yakushima a few years later, Cameron and Satono were finally able to set up there own outdoor company, incorporating the many years of experience between them, and offering the personal approach to guiding they both preferred……
WELCOME TO YAKUSHIMA EXPERIENCE!