UNESCO WORLD HERITAGE SINCE DECEMBER 1993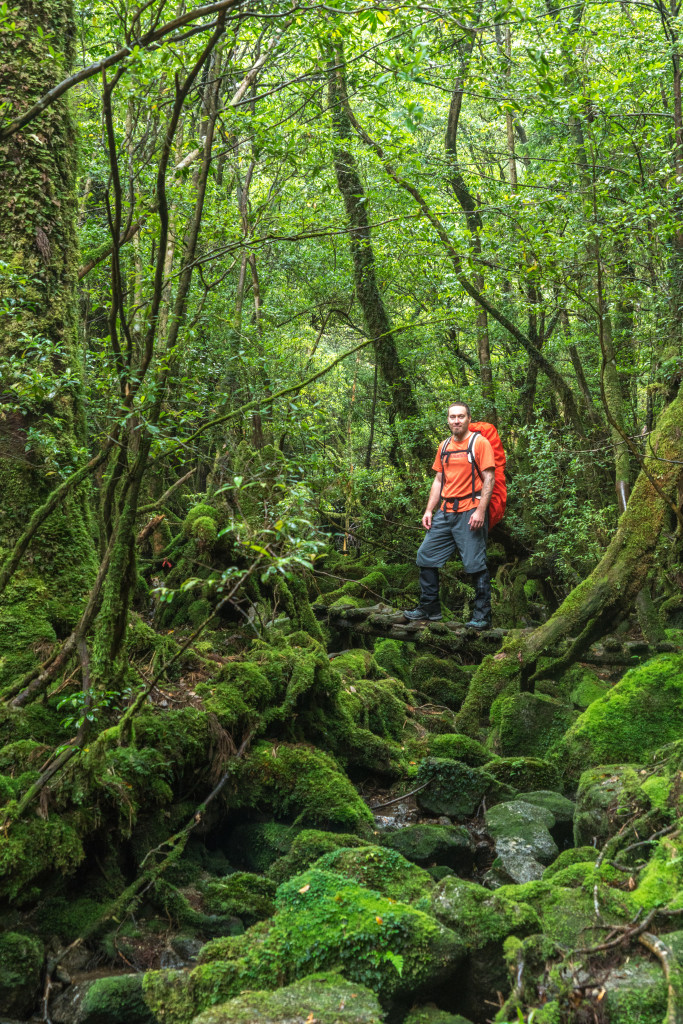 In December of 1993 UNESCO officially recognised a large part of Yakushima as a World Heritage Site.  Approximately 10,747 hectares are under international protection (21% of the island).  Most of the island is forest and mountain parkland, but this wilderness area of the World Heritage Site is of particular ecological significance.  December 2018 marks the 25th anniversary of this important status, and YAKUSHIMA EXPERIENCE is privileged to be a part of it all…..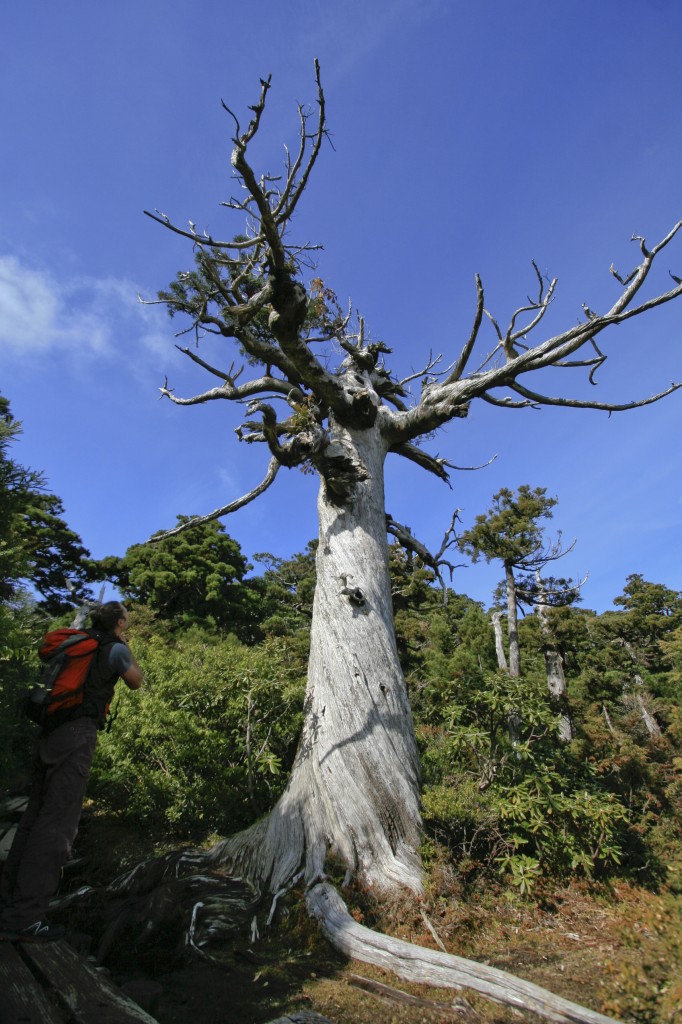 YAKUSHIMA EXPERIENCE operates a wide variety of guided tours on the island, and our small team has many, many years in the adventure tourism industry, from working on diving boats in World Heritage Great Barrier Reef Australia, to guiding hikes through the Te Wai Pounamu World Heritage area in South-West New Zealand and the volcanic Tongariro district in the North Island.  You can throw in a paragliding license and a bungy jump master qualification into the mix too!
YAKUSHIMA EXPERIENCE knows the sensitivities of operating in a different culture, and within special conservation areas.  Our goal is to connect people with activities, whether you want a couple of cruisy days lounging on the beaches and onsens, or a 2-3 day hike through the island`s interior and deep into the mountains, to just riding a bike around the island over a few days.
We know that travelling and organizing things to do can be a hit and miss affair, so YAKUSHIMA EXPERIENCE takes the lottery approach out of it by providing solid information, and great guided experiences.
---