CUSTOMISED ISLAND SIGHT-SEEING BY YAKUSHIMA EXPERIENCE
ISLAND SIGHTS TOUR
¥25 000       private solo guide
¥14 000       per person for 2 clients
¥12 000       per person for 3 clients
¥10 000       per person for groups of 4 or more
BENTO LUNCH INCLUDED
SOLID FOOTWEAR
RAIN JACKET
CAMERA
SWIMWEAR & TOWEL
SUNGLASSES & SUNHAT
SMALL DAY PACK
WATER BOTTLE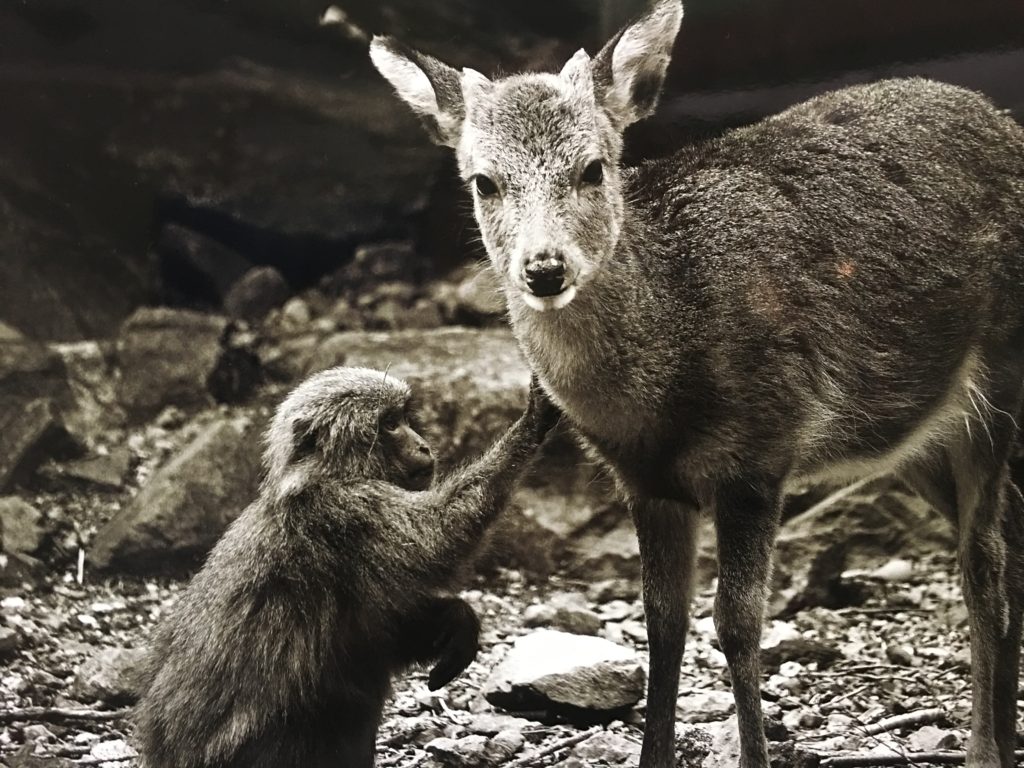 YOUR HIKING HOLIDAY CAN INCLUDE SOME DOWN TIME 
The island sights tours offer a semi-rest day where your legs take a rest and you can enjoy an informative, scenic tour of Yakushima.  We try to cover a range of topics such as history, Japanese culture, geology, ecology and just about anything you might be interested in! 
Our tour is based around the island`s 100km circumference coastal road.  It can be done in either direction, so depending on your accommodation location, we will ensure the tour goes in a direction to maximise your experience. 

ISLAND SIGHTS TOURS ARE ALL UNIQUE…    
WE MAXIMISE THE DAY NO MATTER WHAT THE WEATHER THROWS AT US…  
If you come in the cooler months, we concentrate on short hikes, waterfalls and secret spots that our guides share on the day, and of course optional onsen.  If you are here in summertime, we highly recommend some water time, with fresh water and ocean swimming spots on the menu.

WE FIGURE OUT WHAT INTERESTS YOU… 
We don`t want to just repeat the same tour for everyone!  This means there are several short hiking options, some interesting local shops, and even the ruins of a secret abandoned village.
All tours go through the beautiful Seibu Rindoh World Heritage Road, a narrow road on the western side of Yakushima that usually has local Yakushima deer and monkeys.  This road also includes Yakushima Lighthouse, the oldest operating lighthouse in Japan…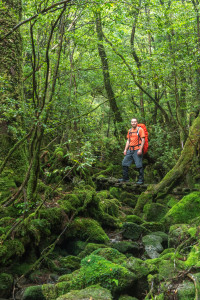 ---