YAKUSHIMA EXPERIENCE UNESCO WORLD HERITAGE HIKE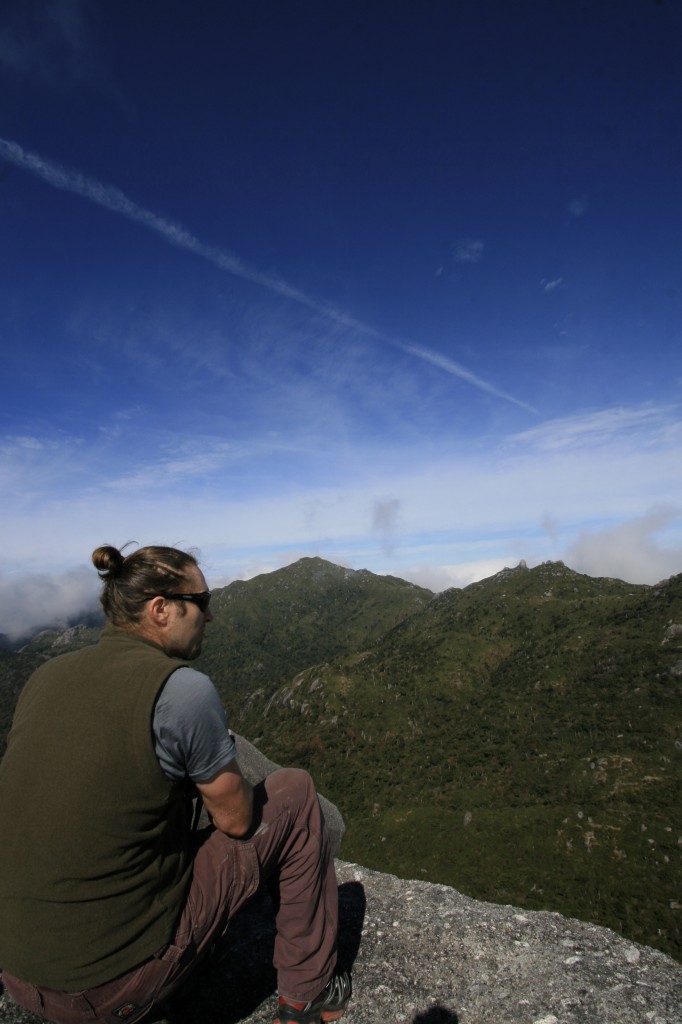 KUROMIDAKE    7-9 hours
¥32 000       private solo guide
¥18 000       per person for 2 clients
¥15 000       per person for 3 clients

¥13 000

       per person for groups of 4 or more
Solid footwear
Waterproof jacket
Spare warm layer
Sunglasses
Sun hat & Warm hat
2 litre water capacity
Day Pack (25-35 litre)
Moderate/Difficult (Mountain Trail, Ascent/Descent, Ropes)
Kuromidake is a fantastic day hike for those wanting to experience the alpine part of Yakushima`s character in one day.  At 1831m, Kuromidake is situated away from the main Miyanouradake range, giving it 360 degree views.
The hike starts with a one hour drive to the furtherest inland road on the island Route 592.  With a relatively easy, undulating trail from the Yodogawa Trail Entrance, the first part of the hike warms up the legs for some steeper sections later in the day.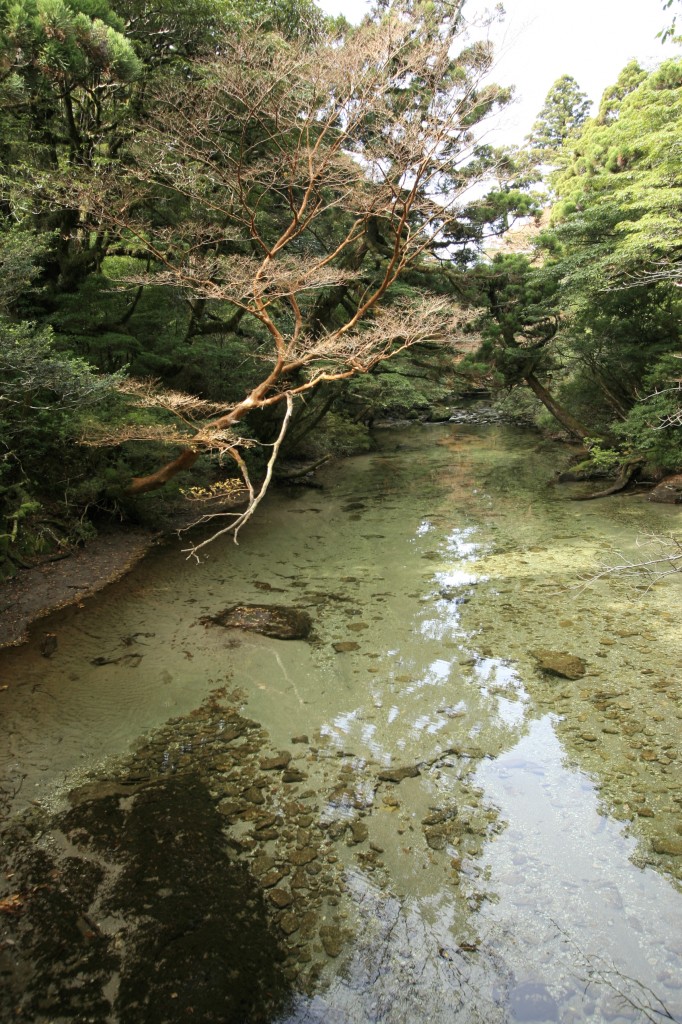 Passing the Yodogawa Hut and over the tranquil river that meanders close to the hut, the trail heads upwards through beautiful forest with a great lookout vantage of Kohban-dake 1711m (nicknamed Tofu Rock).
From the wetlands we continue towards the centre of the island for a short distance then veer off onto the Kuromidake Trail.  From there we hike another 20 minutes until the last big rocks where there is a permanent rope to help up the last few metres.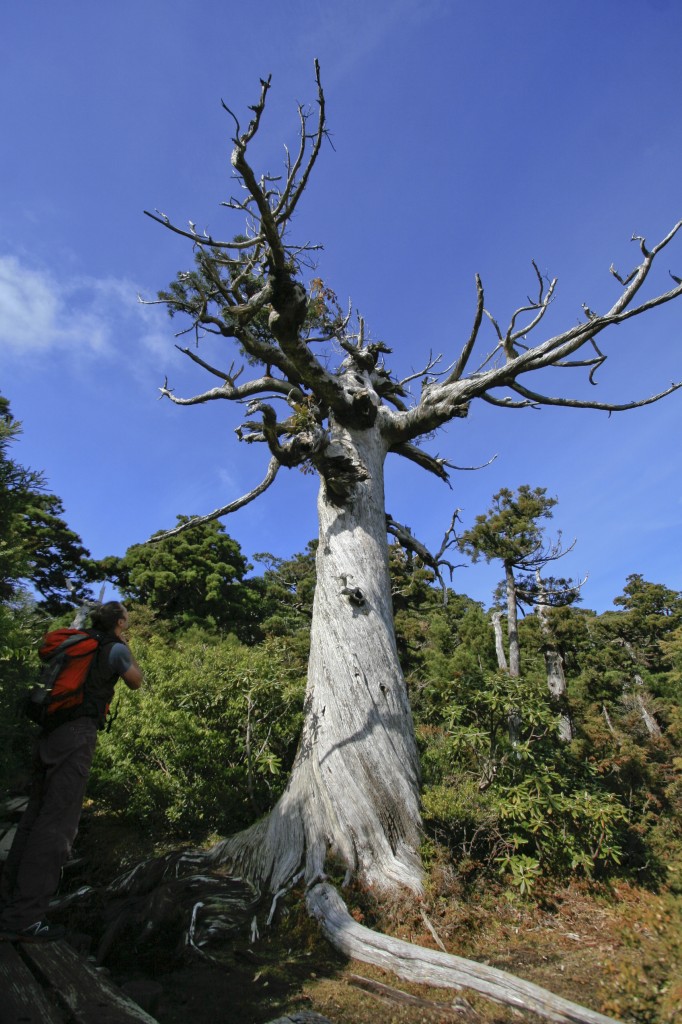 All in all, this is a great full day hike with lots of points of interest.  Even the drive up to the starting point is spectacular!
---