PANORAMIC VIEWS FROM THE PEAK OF THIS LESS TRAVELLED MOUNTAIN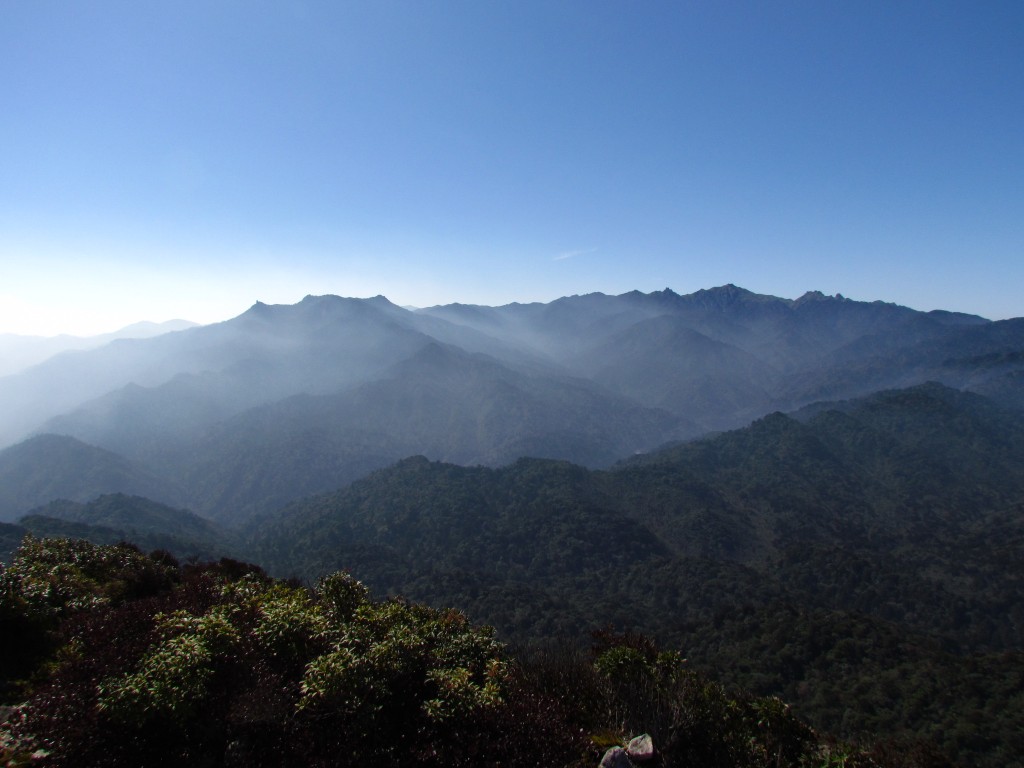 AIKODAKE          7-8 hours
¥30 000

       private solo guide

¥18 000

       per person for 2 clients

¥15 000

       per person for 3 clients

¥13 000

       per person for 4 or more
Solid footwear
Waterproof jacket
Spare warm layer
Sunglasses
Gloves & Warm hat
2 litre water capacity
Lunch included but bring extra snacks!
Day Pack 25-35 litre
Moderate/Difficult (Mountain Trail, Steep Ascent)
The Aikodake hike is a relatively straight forward full day hike.  It starts from access via the Koseda Village turn-off and heads a few kilometres into the forest where there is a large entrance sign to mark the trail.
At only 1235m many underestimate this hike, both the physical demands and the stunning views.  The trail itself is not as varied as some of the deep mountain trails, but the reward for this hike is the peak itself.  On clear days Aikodake has the most phenomenal panoramic vistas.     
The mountain is separated from the main interior mountain range which gives a great sense of perspective, something that is particularly satisfying if you have, or are about to hike the main range.  You can view numerous coastal and mountain landmarks from the top, and of course wonderful photography opportunities abound.
Aikodake is not a popular course as such so it is a quiet hiking experience.  If the weather is looking like cloud cover or rain, I would suggest an alternative trail that has more variety on the trail itself.  If you can catch it on a clear day however, this mountain trail is awesome! 
---