YAKUSHIMA EXPERIENCE offers guided hiking in English & Japanese by our small but passionate team of outdoor professionals.  
We established the concept of YAKUSHIMA EXPERIENCE for our guests so we can build the perfect tour together while you are visiting our beautiful island.  Please contact us so we can begin the planning of your time in Yakushima…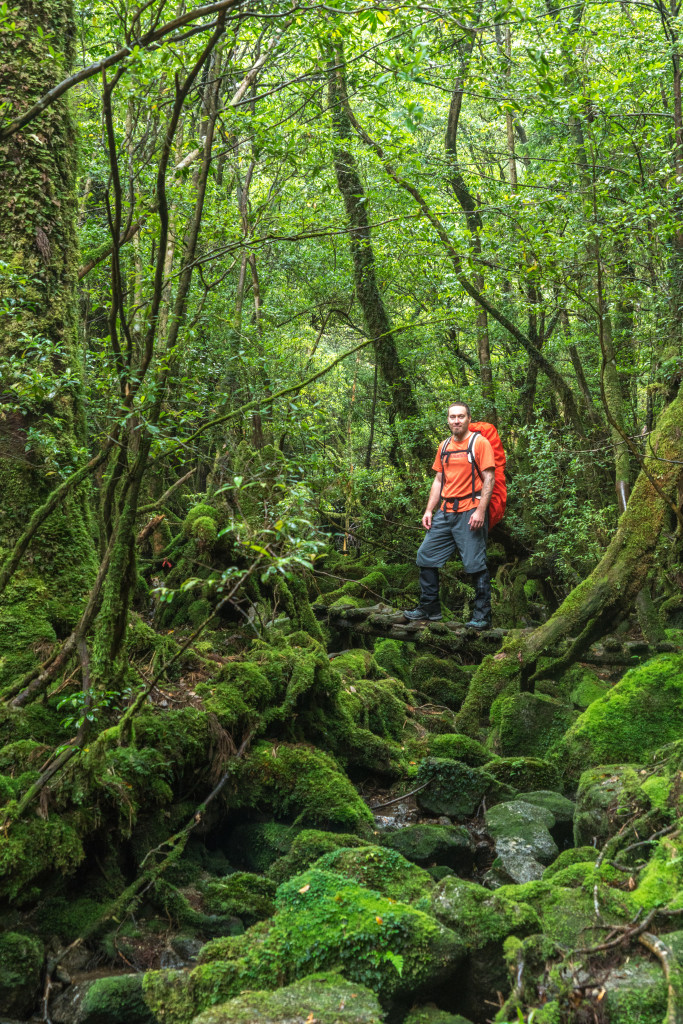 Cameron – Yakushima Experience Founder
YAKUSHIMA EXPERIENCE currently offers 23 different hiking/adventure options.  These are a collection of the best adventure experiences we have discovered in our years of living here.  We also have a few `Special Courses` which we keep rather secret until we have established you are interested in an adventure a little bit off the radar.
There really are many phenomenal hikes on Yakushima.  We have listed some of the more popular hiking courses here, but we specialize in communicating with our clients in advance, discussing expectations and fitness levels, then setting up an adventure plan so that you can maximize your time on the island.  This means YAKUSHIMA EXPERIENCE can arrange a multiple day itinerary that includes hiking and something from our ADVENTURE OPTIONS.
TACHUDAKE 7-8 hours
YAMATOSUGI 5-7 hours
AIKODAKE 7-8 hours
MT MOCHOMU 7-8 hours
MT KUROMI 6-8 hours
JOMON SUGI 9-12 hours
YAKUSUGILAND 1-4 hours
SHIRATANIUNSUIKYO 1-7 hours
MT MIYANOURA 8-11 hours
YAKUSHIMA EXPERIENCE  CANCELLATION POLICY
In the event of typhoon, heavy rain, flooding, flight or ferry cancellation causing a tour cancellation then no charge is taken.  If for any other reason the guest cancels a tour then the following charges will be:
1 week notice – no charge!
2-6 days notice – 30%
Day Before Tour – 50%
Day of Tour – 100%