YAKUSHIMA EXPERIENCE is a little adventure tourism company based on the sub-tropical / alpine island Yakushima.  Although we are a small company, we have extensive experience guiding private tours, small groups and large company tours.  Whether you need a full guided week for your corporate event with all aspects arranged, or are travelling solo and want to be spontaneous, we try to cater to everyone while maintaining that special, personal touch that we are known for!  
The population here sits at around 13,500 people, 16,000 Yakushika (native deer), 7,000 Yakuzaru (native macaque) and the island is approximately 500 square kilometres.  We have an array of coastal options all the way up to the alpine region peaking at 1936m.  Let us know what you are looking for, and we will tailor a tour to make your YAKUSHIMA EXPERIENCE unforgettable!                   
Cameron Riki Joyce     Founder & Head Guide  
 CONTACT YAKUSHIMA EXPERIENCE TODAY!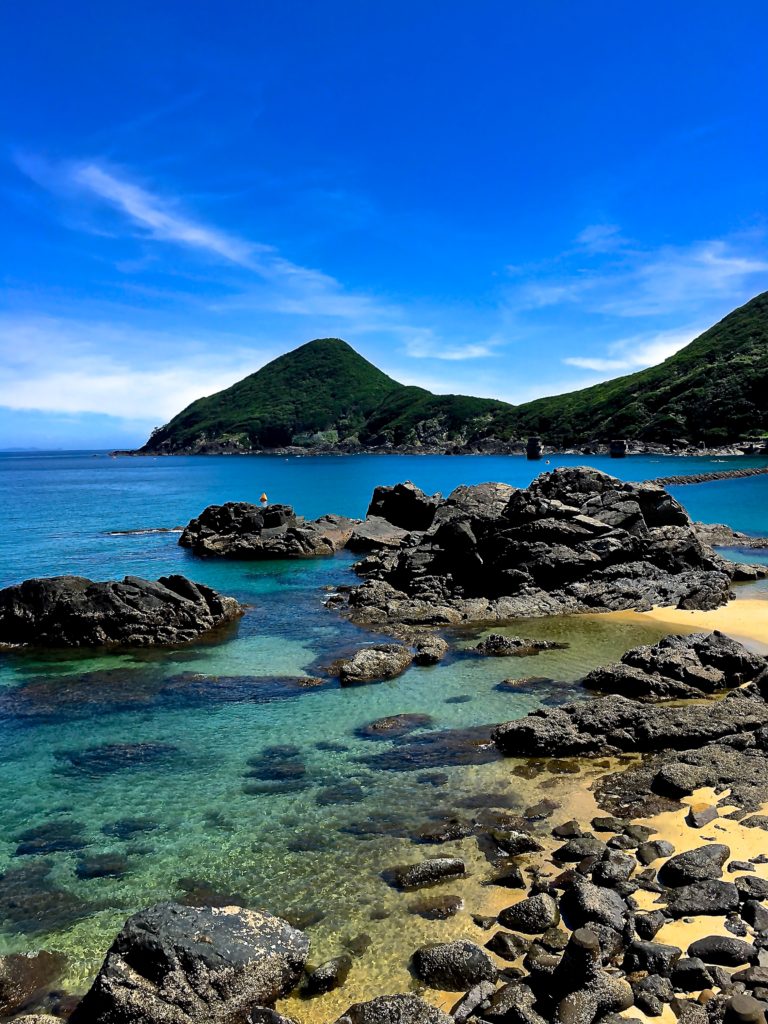 YAKUSHIMA EXPERIENCE specialises in guiding private hiking tours, vehicle supported cycling tours and an awesome custom Island Sights Tour.  We can also arrange a bunch of other stuff like kayaking, scuba or snorkelling, and even stand-up paddle boarding.   We usually guide private tours, but we also organise and guide large groups for corporate tours.
We have over 25 years of combined experience working in the adventure tourism industry, from the Australian Great Barrier Reef and the Fiords of New Zealand`s Te Wahi Pounamu World Heritage Area, to the rivers and forests of Gunma Prefecture.  
SHORT FILM SHOT DURING A YAKUSHIMA EXPERIENCE TOUR…
FILMED & EDITED BY OUR FRIEND SAM HOLLISS!
Here at Yakushima Experience we have the privilege of living and working on this spectacular sub-tropical island located in the south-west of Japan, tucked in between mainland Kyushu and Amami (although much closer to Kagoshima).  We enjoy an ocean temperature that rarely goes under 20 degrees celcius, even mid-winter, and the island is pristine as over 90% of Yakushima is National Park forests, UNESCO World Heritage Park and alpine mountains.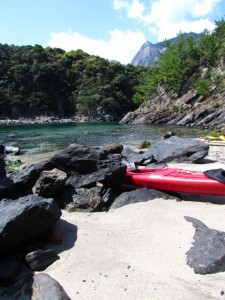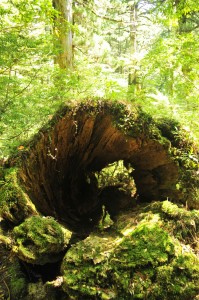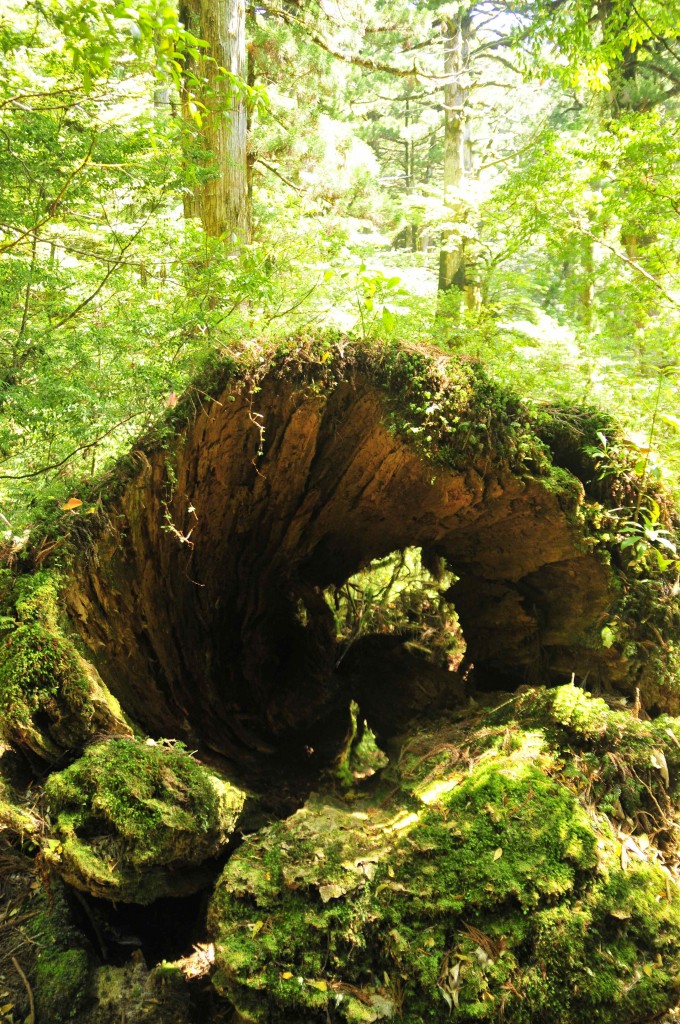 We have guided many visitors thoughout the four corners of the island since 2011 making us the oldest native English guiding company in Yakushima.  We mainly focus on offering visitors a number of hiking options and the Yakushima Island Sights Tour, guided by experienced adventure tourism guides Cameron and Satono.  We are here to help you maximize your stay in Yakushima.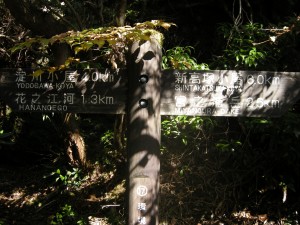 CONTACT YAKUSHIMA EXPERIENCE NOW!
We love to hear from our guests so we can decide the right course.  Feel free to email, call or Skype Yakushima Experience for a more personal approach to your adventure….