THE PIONEERS OF GUIDING INTERNATIONAL VISITORS SINCE 2011   
THE ORIGINAL & MOST EXPERIENCED ENGLISH GUIDING SPECIALISTS
We started guiding Yakushima tours in March 2011 when there were very few international visitors and no other english specific tour operators.   
Our passion to share knowledge and an honest & adventurous spirit are our proudest attributes.  This unique lifestyle allows us to be ourselves, so our guests soon understand that guiding is not a job to us.   Surrounded by a spectacular diverse ecology, we feel privileged to share our beautiful island with travellers who have discovered Yakushima…      
YAKUSHIMA`S ORIGINAL FOREIGNER SPECIFIC GUIDING COMPANY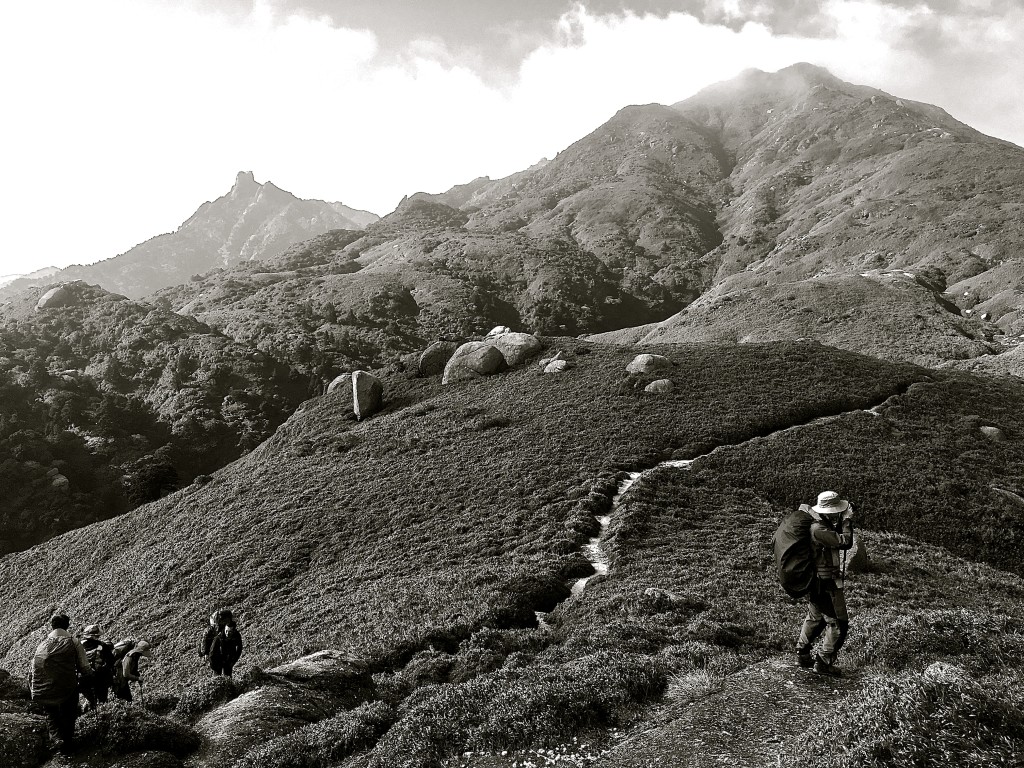 CUSTOMISED TOURS TO SUIT YOUR STYLE   
We usually guide small private tours, but we also regularly organise and guide larger groups and the odd corporate tour.  We have over 25 years of combined experience working in the adventure tourism industry, from the Australian Great Barrier Reef and the Fiords of New Zealand`s Te Wahi Pounamu World Heritage Area, to the rivers and forests of Gunma Prefecture.     
We specialise in guiding private hiking tours & an awesome customised Island Sights Tour.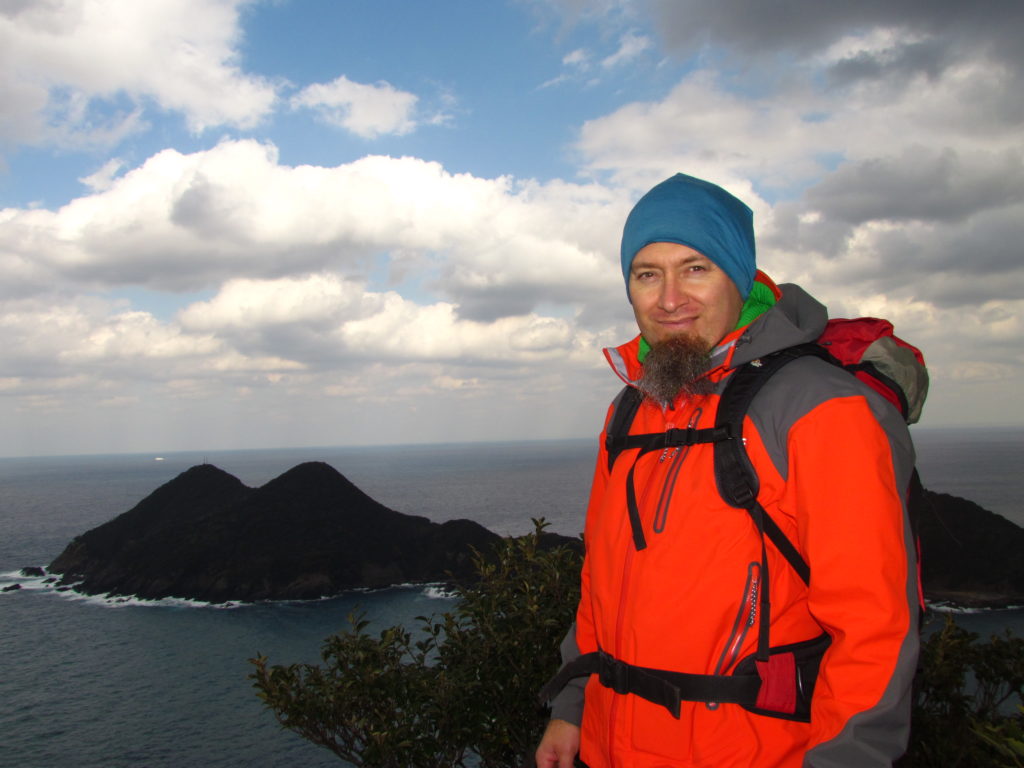 CAMERON JOYCE FOUNDER & HEAD GUIDE 

EXTENSIVE EXPERIENCE & GUIDING KNOWLEDGE   
YAKUSHIMA EXPERIENCE has had many years of various outdoor guiding and experience which you can see from our EXPERIENCE PROFILE.  Whether you need a fully guided week for your corporate event or are travelling solo and want to be spontaneous, we can cater to everyone while maintaining that special, personal touch that we are known for!   
KODAMA TREE SPIRIT   Yakushima Film by Sam Holliss
DESIGNING YOUR YAKUSHIMA EXPERIENCE
We have guided many visitors thoughout the four corners of the island since 2011 making us the oldest native english guiding company in Yakushima.  We mainly focus on offering visitors a number of hiking options and the Yakushima Island Sights Tour, guided by experienced adventure tourism guides CAMERON JOYCE and SATONO YAMAZAKI.  We are here to help you maximize your stay in Yakushima.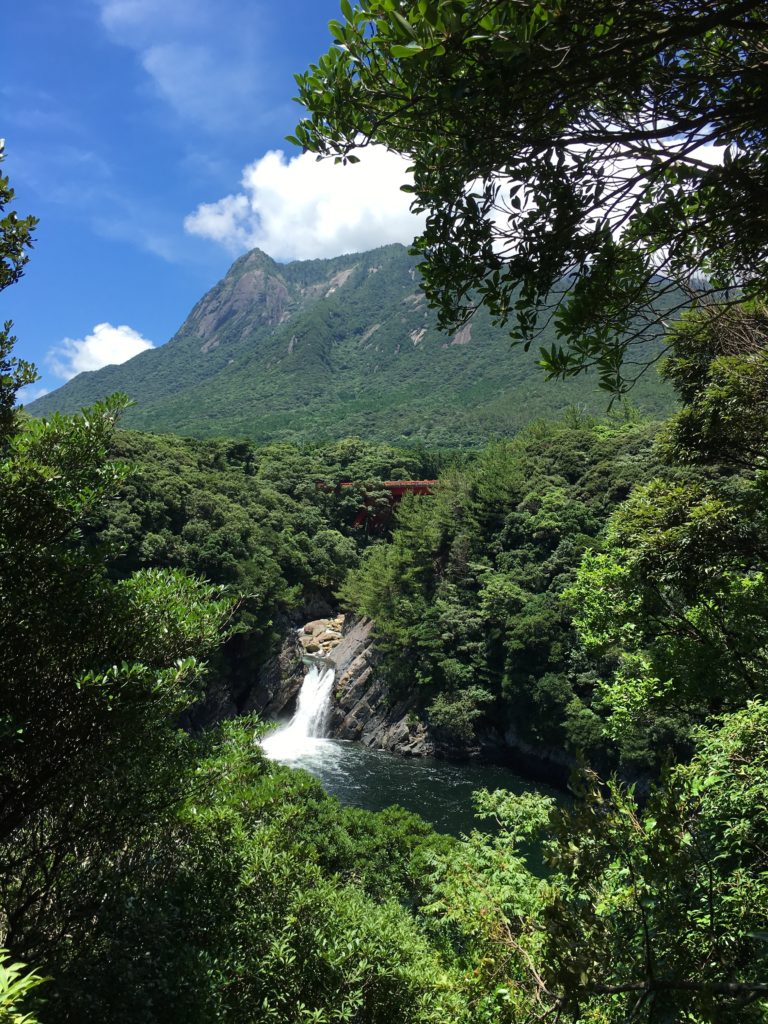 MONKEY & DEER POPULATIONS
The population here sits at around 13 500 people, 16 000 Yakushika (native deer), 7 000 to 18 000 Yakuzaru (native macaque) and the island is approximately 500 square kilometres.  We have an array of coastal options all the way up to the alpine region peaking at 1936m.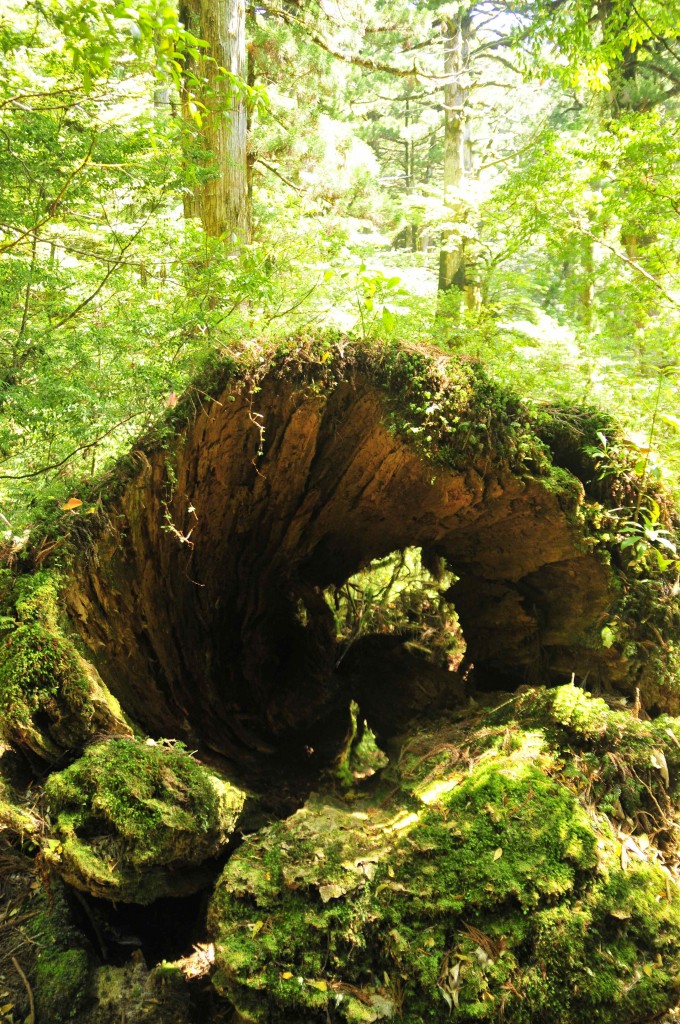 DISCOVERING UNIQUE LOCATIONS
Yakushima is a spectacular sub-tropical island located in the south-west of Japan, tucked in between Kyushu and Amami (although much closer to mainland Kagoshima).  The ocean temperature is 20 degrees celcius mid-winter & up to 28 degrees in summer.  
The island is pristine as over 90% of Yakushima is designated as National Park, coastal and alpine UNESCO World Heritage and Special Ecologically Significant zones.  Our tours range from the coastal sand & coral beaches, deep forest with ancient species, to the unusual alpine granite features.  There are a plethora of unique locations ready to be discovered.
---